Live Online Seminars 2021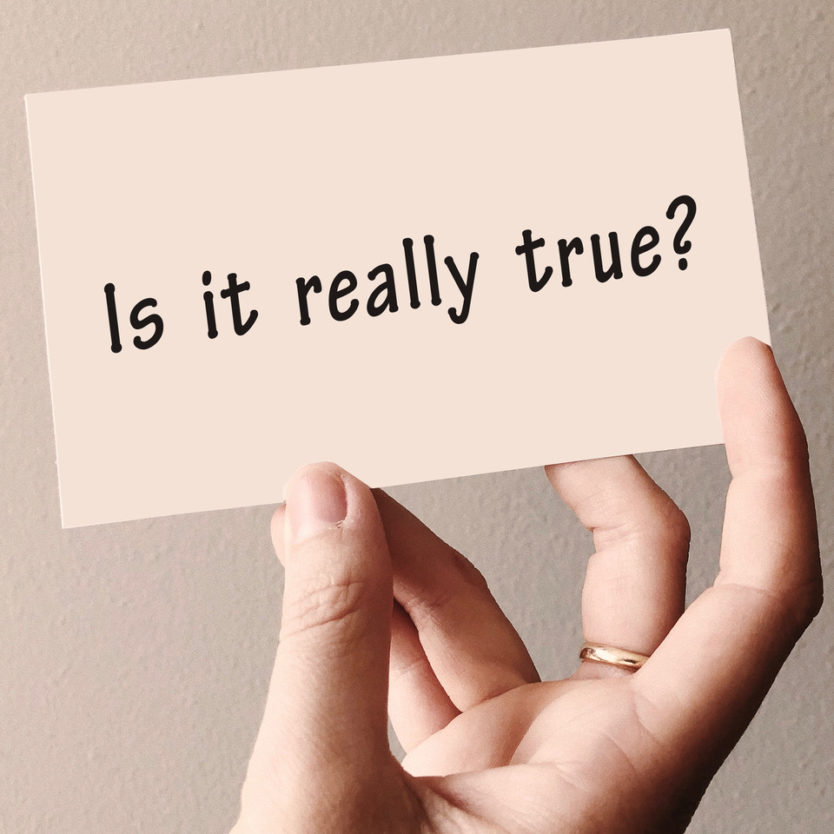 Introduction to The Work of Byron Katie
Saturday, July 17 & Sunday, July 18

The Work is a powerful yet simple technique that can take you right to the core of your pain and stress. But is is much more than a just a tool. This practice allows you to access into your wisdom and gain peace and independence.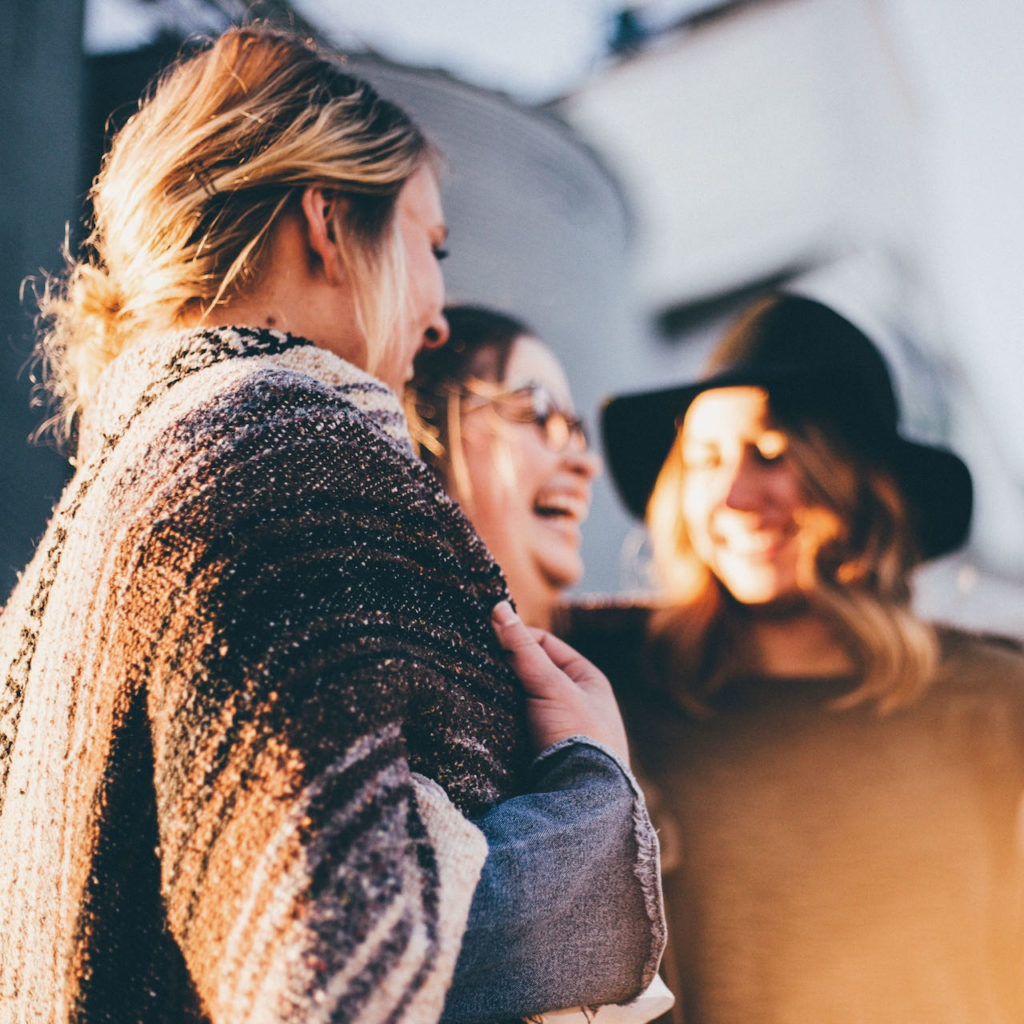 Selbstliebe Seminar für Frauen
Sa, 6. November 2021, 9-12 Uhr MEZ
Sa, 13. November 2021, 9-12 Uhr MEZ
Von Selbstkritik zu Selbstakzeptanz. Wünschst Du Dir Liebe, Anerkennung und Wertschätzung? Dann stärke Dein Selbstwertgefühl! Gib Dir, was Du Dir von anderen wünschst. Schenken Dir Selbstfürsorge und Selbstliebe! Oder wie es auf Englisch heißt: Self Care & Self Love. Wie frau das macht, werden wir in diesem Selbstliebe Seminar behutsam aber direkt angehen.