Hi, I am Sabine Brosche – a counsellor, artist and nature lover. I offer you a safe space to explore yourself and your difficulties. Your story matters to me, and during our sessions, you will have my undivided attention and support.

Together we will look at whatever it is that stresses, disturbs or hurts. Underneath our pain, we often find unconscious patterns that restrict us and make us feel incomplete. Once those patterns drop away, we can connect with our true nature – the place where you feel at home in yourself. Feeling at home in your own skin means you are accepting and appreciating who you are. Once we accept ourselves, we can start to truly relax. Stress and anxiety melt away, making space for our strength, intuition and wisdom. It is my privilege to support you to get in touch with your uniqueness. I take an inclusive approach to Counselling & Coaching by combining various techniques to fit your requirements. Every session is tailored to your needs and your personal strengths.

I believe that our true nature is wise, loving, compassionate, curious, joyful and free. We just need to find our way back to this state. What is keeping us from our true self? Mostly unconscious emotions, beliefs and behaviours. Counselling & Coaching can reveal those unconscious patterns. Once you can see them, they start dropping away.
Phone & Online counselling & coaching are just as supportive as face-to-face sessions. I conduct video sessions and workshops via Zoom. Don't worry if you are not familiar with the technology. I will guide you through the process.
Click here for more information on video, email and phone counselling.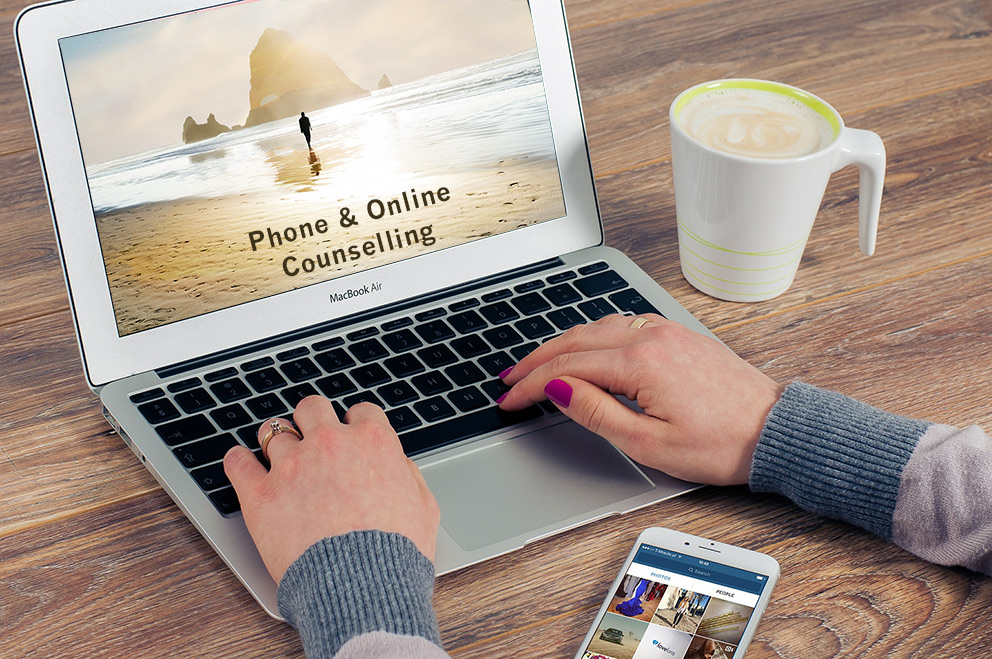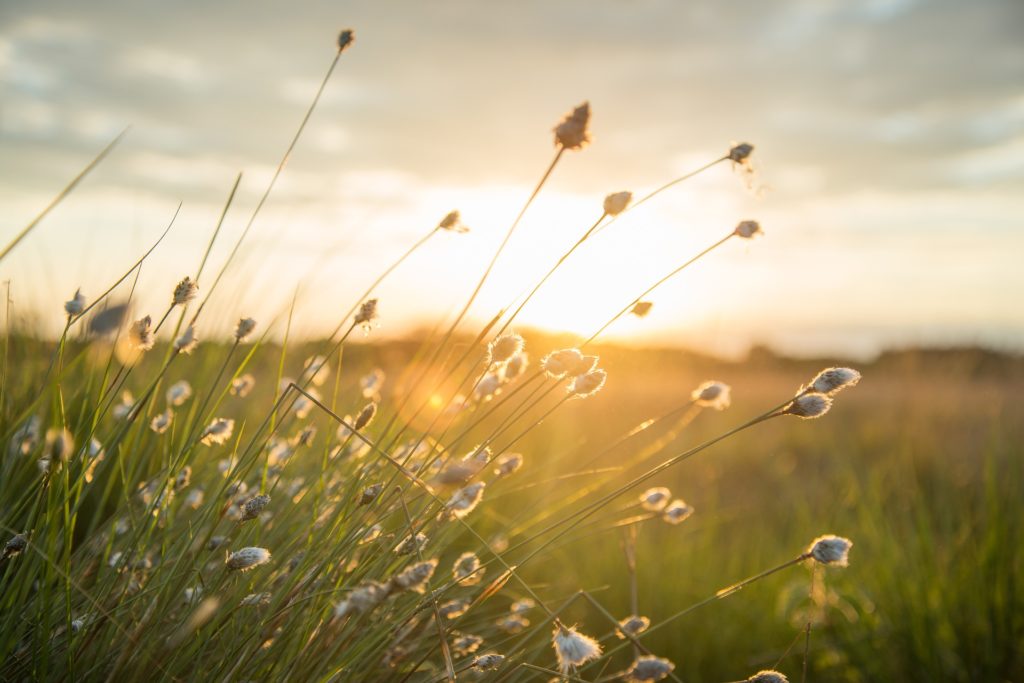 Personalised 6-Week Course
Explore your self-worth and learn the art of self-love & self-care. Why? Because building a kinder relationship with yourself will affect everything else in your life.
Once we are at home in our own skin, the relationship we have with ourselves, others and with life deepens and becomes effortless.
Find out more here.
Q: Hi, I am new to the idea of self-love & self-care. My self-confidence is at rock bottom, and my anxiety is overwhelming. How do I start on the self-love and self-care journey?
A: How to start the self-love and self-care journey is a question I hear very often. I asked it too when I started! It seems to me that most of us can't just switch from disliking ourselves to loving ourselves. Therefore I suggest you begin by noticing when you are not loving and caring towards yourself. Pay attention and notice when you are tight, harsh, judgemental, strict, pushy, bossy, controlling and unforgiving towards yourself. 
We all have a critical and judgemental voice inside of us. It is essential that we… Read More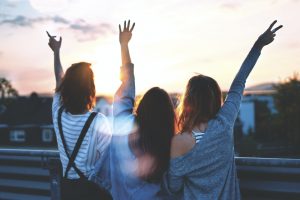 Nature Therapy If you have never been in nature alone, in a remote spot away from people and all things man-made, you must try it.
Read More »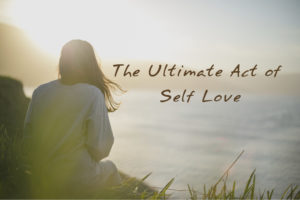 Embrace Your Inner Critic With Kindness Most of us have an internal voice that is judgemental towards others, the world and even ourselves. It is
Read More »