Discover more of your inner strength, courage and wisdom
Personalised Courses 2022-2023
6-week personalised courses
What is a personalised course?
I offer effective online one-on-one courses that allow you to get started right away from the privacy and comfort of your home. These courses are designed to work on a particular issue and dive deep.
Each course is live and not prerecorded. We will meet for six zoom sessions, plus you will receive additional inspirations, resources and homework. I will tailor each course to your personal needs and strength. If your life is very busy, you can pace each course so that it suits your lifestyle.
No prior experience is required, and all ages are welcome. All courses are available in English and German. Please write to me for more information and pricing. I am looking forward to our time together.
Turn Self-Criticism into Self-Acceptance
A 6-week personalised program


Everything changes when we accept ourselves. Most people reject a particular part of themselves. We want to get rid of specific unwanted habits, behaviours, emotions, addictions or physical features.  How can we accept what we don't like about ourselves? How can we love what we reject or even despise? That is the big question!
 During this course, we will look at your inner critic and explore how this internal authority is in your way to more self-acceptance and self-care.
Please email me to receive a detailed course description and pricing.
Introduction to The Work of Byron Katie
A 6-week personalised program
The Work is a powerful yet simple technique that can take you right to the core of your pain and distress. While The Work is intriguingly simple, our minds and hearts often need guidance to connect with its true intent. At the core of The Work are four questions, and the answer to those questions will come from your wisdom and intuition.  Once you sense the deeper meaning of The Work, you can practice on your own and enjoy your independence. By the end of this course, you will be able to look after yourself and any problems you may face. You can be your own coach.
Please email me to receive a detailed course description and pricing.
A 6-week personalised program

Quarrelling, arguing, and fighting are painful and exhausting. But we often just don't know how to do it differently. Our conflicts seem unavoidable, and our arguments are justified and reasonable. Living more peacefully and joyfully means that we are less and less likely to get into fights, be it with our fellow human beings or with life itself. We start to experience more acceptance instead of resistance, harmony instead of struggle, relaxation instead of effort, humour instead of seriousness – that is what this course is about. 
Please email me to receive a detailed course description and pricing.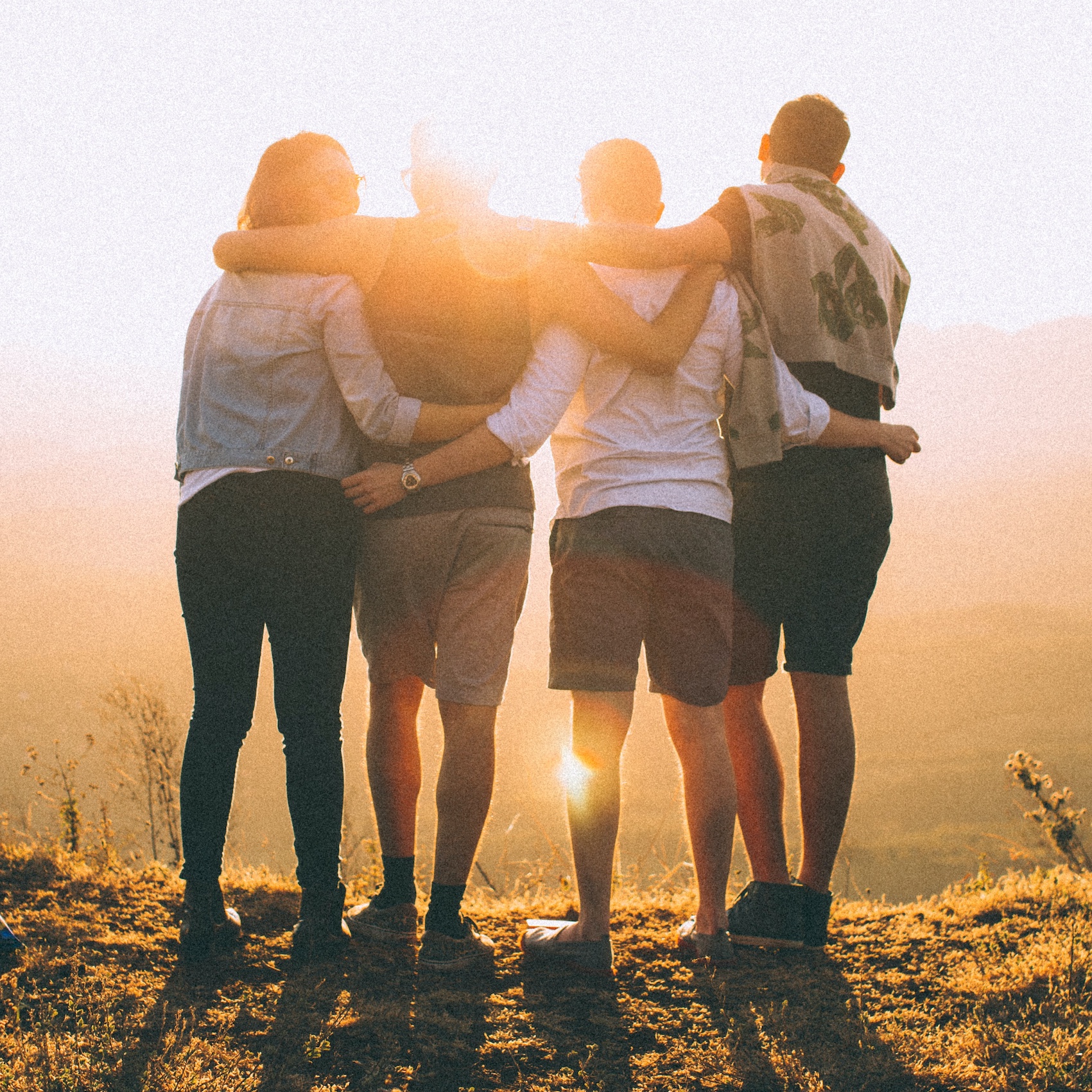 Kickstart Your Creativity
A 6-week personalised program

I believe anyone can paint, draw, sculpt, dance, write or make music –creativity is not just reserved for a chosen few. Kickstart Your Creativity is all about you and your creative expression. It does not matter what medium you prefer or whether you are at the beginning of your creative journey or would like to expand your existing practice: This program will inspire you to find more freedom, courage, and joy in your creative process and your life!
No prior artistic experience is necessary. All ages are welcome.
Please email me to receive a detailed course description and pricing.