Our first contact is a free 45-minute phone or video consultation to assess your situation and to ensure you feel at ease with me. Then, if we are right for each other, we can book your first 90-minute session. 
I look forward to hearing from you.
Sessions are available in German or English, conducted online via video chat (Skype, Zoom, FaceTime), phone, email or face-to-face in the Byron Bay Hinterland.
After each session, you will receive a follow-up email with notes and exercises so you can apply your new insights and make them a reality.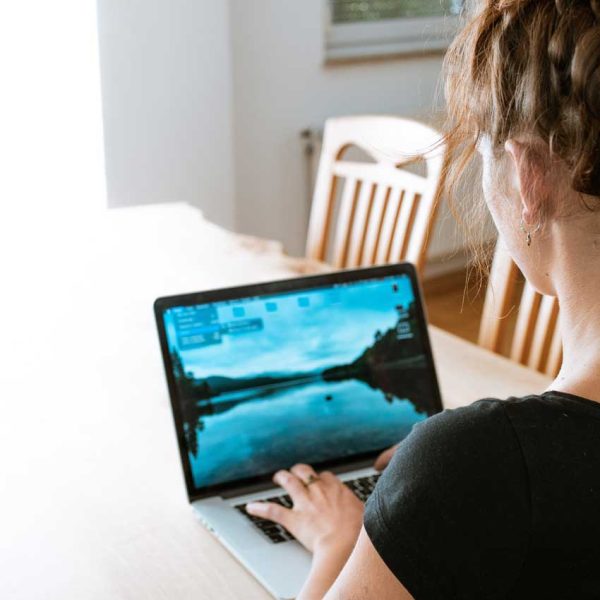 Individual Sessions 90 minutes:
$90 AUD / €90 EUR / £90 GBP / $90 USD
Couple Sessions 90 minutes:
$120 AUD / €120 EUR / £120 GBP / $120 USD
Group Sessions (3-5 people) 120 minutes:
$160 AUD / €160 EUR / £160 GBP / $160 USD
Five 90-minute sessions valid for 6 months:
$400 AUD / €400 EUR / £400 GBP/ $400 USD
(save 50)
Ten 90-minute sessions valid for 12 months:
$800 AUD / €800 EUR / £800 GBP/ $800 USD
(save $100)
I believe everyone should have access to counselling. If you are experiencing financial constraints, please don't hesitate to talk to me about fee adjustments.
A minimum of 24 hours notice is required if you wish to change or cancel your appointment.